27/01/2022
NORTHERN IRELAND ON THE INTERNET
Mobalpa At Ashgrove

Contact Details
Address
46 Doury Road
Ballymena
County Antrim
BT43 6JB
Reviews of Mobalpa At Ashgrove

Review
anon
A great place for top furniture but on arrival was met by the foreman who I over heard being very obnoxious,nasty and cutting to a worker on the floor...never will I darken the door again tho no blame to the owner or other staff!
Mobalpa At Ashgrove
4

out of

5
based on
1
ratings.
1
user reviews.
Location Map of Mobalpa At Ashgrove

Comfort First NI has opened to fulfil the need for a Chair Specialist in Northern Ireland. With 37 years' experience in the local furniture business, make it your first stop for Riser recliners, chairs and adjustable beds, with a specialist stock and knowledge of each. Now available to serve the public, as well as nursing homes, residential homes, day centres, folds and care homes.
www.comfortfirstni.co.uk
Popular Furniture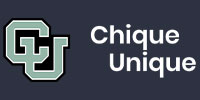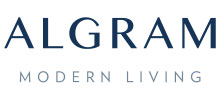 Algram
1-5 Railway Street, Ballymena
028 25 640 206