13/08/2022
NORTHERN IRELAND ON THE INTERNET
Gilmore Plumbing

Contact Details
Address
21 Beresford Avenue
Coleraine
County Londonderry
BT52 1HH
About Gilmore Plumbing
From a simple dripping tap, to the plumbing of the most complex water systems
In choosing Gilmore Plumbing, you will find that our services are professional, reliable and affordable! An established Northern Ireland company, we are constantly working to meet your needs. No matter how big or small your job is, Gilmore Plumbing is always there to serve you. All work is carried out by highly skilled professional engineers, who are constantly trained to comply with the latest innovation and legislation.
Our ServicesPlumbing
General plumbing is one of the core services that Gilmore Plumbing Coleraine offers, and because of our plumbers long experience in the industry, we are one of the few companies able to offer a guaranteed rapid response, should the need arise.
Central Heating
Gilmore Plumbing specialise in boiler and central heating system installations. We are CIPHE registered and fully qualified to install and fit all forms of heating systems and equipment.
Our heating engineers are trained to handle all types of domestic work, including:
Central Heating Problems
Boiler Breakdowns
Servicing
Maintenance
New Boiler Installs
Radiators
Pumps
Programmers
Tanks
Thermostats
Cylinders
Boiler Servicing
Oil boiler servicing consists of a full service to the burner, boiler and oil tank. We clean the combustion chamber and check all seals and gaskets. On the burner we:
Replace the nozzle
Clean the blast tube
Check/test solenoids
Check clean photocell
Test the ignition transformer
Disassemble the oil pump off the burner and replace any worn drive couplings
Open pump clean the internal filter
Lubricate the motors shaft and bearings
Check and adjust electrode settings
Reassemble the burner and test, adjusting oil pressure and air settings to the manufactures recommended settings
On the oil tank we:
Clean/replace filter or strainer
Inspect tank isolation
Complete tank risk assessment
Ensure remote and internal fire valves operate correctly
Inspect for excessive corrosion and leaks on tanks and pipework
Inspect location for safety
Power Flushing
Making your existing heating system more effective
Noisy or unreliable boilers, clunking pipes and cold radiator tops and bottoms are all symptoms of an inefficient heating system. Power flushing will remove the sludge and corrosion deposits which cause these problems, and enable it to function effectively, giving you a warmer, quieter house. You will also find that you save money due to the systems' improved efficiency.
Solar Heating
If your current central heating boiler provides a store of hot water in a cylinder (i.e. a regular or system boiler), a solar-water heating system could provide a golden opportunity to 'go green'. Solar hot water products work by harnessing freely available energy from the sun. This simple, clean and efficient technology absorbs sunshine, and converts it into heat that is pumped directly into your hot water cylinder.
Bathrooms
Bathrooms are a specialist area of our plumbing division. Gilmore Plumbing has always insisted on the very best for our customers, which is why we recommend and use the best products currently available. We can undertake all bathroom schemes from concept to completion, and offer full project-management service from initial estimate to job completion.
We offer a full range of bathroom services, including:
Complete refurbishments
New shower installations
Wet rooms
Power showers
Towel rails
Tiling
Bathrooms
For any other questions or enquiries, please contact us!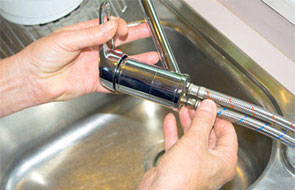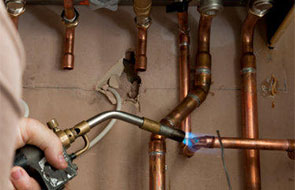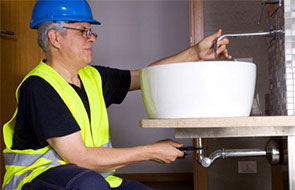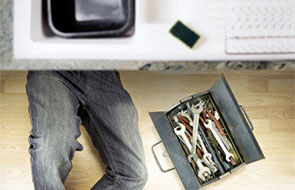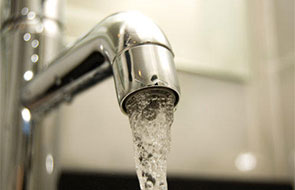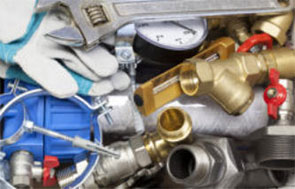 Gilmore Plumbing Products & Services
Plumbing
Heating
Boiler Servicing
Power Flushing
Solar Heating
Oil Tanks
Bathrooms
Location Map of Gilmore Plumbing