19/06/2018
NORTHERN IRELAND ON THE INTERNET
Compliance Ireland Regulatory Services Ltd

Contact Details
Address
38-39 Lower Baggot Street
Dublin
D02 T938
About Compliance Ireland Regulatory Services Ltd
Welcome to Compliance Ireland
We are Ireland's leading specialist provider of regulatory, risk and corporate governance consulting, advisory and compliance training services. We are regulatory experts. We are independent.
"We solve problems, we analyse challenges and we implement workable solutions." - Compliance Ireland aims to be your trusted advisor.
Training Services
Our aim is to provide you with the most comprehensive and up-to-date training available in Ireland.
Our mission is to enable you to get on top of regulatory developments and to show you how to implement changes in your business; so you can comply with new requirements in the most efficient and cost-effective manner possible.
Regulation shouldn't disrupt your business, it should integrate with your everyday business procedures and processes.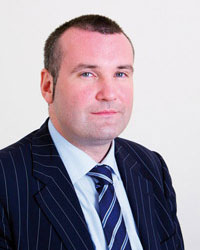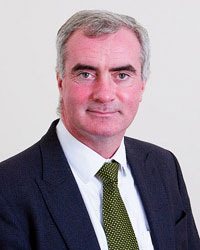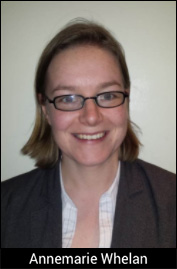 Consulting
Compliance Ireland specialises in regulatory affairs, primarily for the financial services sector.
We help firms obtain authorisations and assist them to stay authorised and in good standing with their regulator. We deal with all financial business sectors, bringing expertise and experience gained across our broad base of clients to the intricacies and nuances of your business. Our experience ranges from hedge funds and capital market platforms to insurance brokerage and credit unions.
We also help non-financial firms such as professional bodies, academic institutions, trust companies and casinos with their regulatory obligations, particularly in the areas of data protection and anti-money laundering.
Our approach is to take a rounded approach to your business, as business people. We use our professional training and knowledge to analyse the regulations affecting your business. Then we use our business experience to help you deal with them in your specific situation in a sensible, logical way. We help you through the maze. We work with, not against, your lawyers and auditors. We're always there when you need us.
We're your trusted advisor.
Things that we do include:
Authorisations
Ongoing Compliance Advice
Writing Compliance and Operational Manuals
Designing and carrying out Risk-Based Compliance Monitoring Plans
Implementation Advice
Outsourced AML
Regulatory Enforcement Advice
Litigation Support and Expert Witness Services
Pre-Inspection Risk Assessments
Relations with Regulators and Government Departments
Non-Executive Director Services
Compliance Ireland Regulatory Services Ltd Gallery
Compliance Ireland Regulatory Services Ltd Products & Services
Anti- Money Laundering
Consumer Protection Code
Director Duties
Corporate Governance
AIFM Directive
Minimum Competancy Code
Training
Regulatory affairs
Ongoing Compliance Advice
Outsourced AML
Non-Executive Director Services
Directorships
Financial Training
Compliance Training
Location Map of Compliance Ireland Regulatory Services Ltd