21/08/2019
NORTHERN IRELAND ON THE INTERNET
Ormeau Glass & Glazing

Contact Details
Address
85 Donegall Park Avenue
Belfast
County Antrim
BT15 4FQ
About Ormeau Glass & Glazing
Ormeau Glass & Glazing
With over 40 years of experience, we here at Ormeau Glass & Glazing are dedicated to providing our customers with professional and reliable glazing services in the Belfast area.
Our windows
From window repairs to double glazed window installation, we use top quality materials to help you with all your glazing needs.
Our services include:
Glazing repairs
Mirror supply and installation
Shelving installation
Double glazing installation
Shop fittings
Glass supply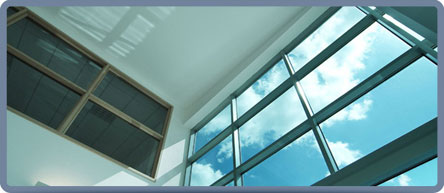 Glazing Services
We understand that when you are in need of glazing services, whether it be window repairs, double glazed installation or window replacement, the need is usually urgent.
This is why we promise to offer a prompt and efficient service for all of your glazing needs.
From shopfittings to supply only glass, we offer our services to both domestic and commercial customers, giving the same high quality customer service wherever we may be.
We can offer same day callouts without call out fees.
Stained glass window repair
Stained glass is usually a very treasured part of someone's home.
Not only is it a rare feature, it can also be very expensive to replace.
However, we are able to help you in the repair of stained glass. Throughout years of experience we have gained contacts in all areas of the industry, and we are able to employ tried and trusted industry experts to repair your stained glass windows.
Energy saving windows
We believe that well insulated and energy saving windows are an important part of every house.
Heat and energy is constantly lost through single glazed windows, and as a result can not only leave your home feeling cold and empty but can also cost you more money on heating your home.
Why not upgrade to a more energy efficient window today?
Location Map of Ormeau Glass & Glazing