27/01/2022
NORTHERN IRELAND ON THE INTERNET
McCullough Fine Hand Made Furniture

Contact Details
Contact:
Mr Noel Mccullough
Address
100 Cloughwater Road
Ballymena
BT43 6SZ
Location Map of McCullough Fine Hand Made Furniture

Comfort First NI has opened to fulfil the need for a Chair Specialist in Northern Ireland. With 37 years' experience in the local furniture business, make it your first stop for Riser recliners, chairs and adjustable beds, with a specialist stock and knowledge of each. Now available to serve the public, as well as nursing homes, residential homes, day centres, folds and care homes.
www.comfortfirstni.co.uk
Popular Furniture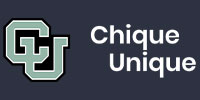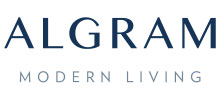 Algram
1-5 Railway Street, Ballymena
028 25 640 206