25/10/2020
NORTHERN IRELAND ON THE INTERNET
Mercury Security & Facilities Management

Contact Details
Address
Mercury House,
7 Portman Business Park
Lisburn
County Antrim
BT28 2XF
Reviews of Mercury Security & Facilities Management

Testimonial
Northern Ireland Housing Executive
The installation of this 21st century security equipment is a very positive development. Our tenants can feel safer in their homes and our staff can be far more agile in terms of reacting to incidents involving residents, no matter the location.
"Having the ability to visually zero in on landings in multiple buildings from one location – as well as being able to engage verbally with residents on our landings – gives us a real platform to ensure our tenants are safe at all times.

"I'd like to pay tribute to Mercury Security and Facilities Management for carrying out the upgrade work in very difficult circumstances – their professionalism was excellent.

Testimonial
Almac Pharmaceuticals
Given the nature of and sensitivities surrounding our operations, it is vital to ensure our site is secure 24/7. Mercury's bespoke security solution has provided us with peace of mind guaranteeing our property, personnel and assets are secure at all times.

Testimonial
Castle Court Shopping Centre
We pride ourselves on excellent standards of security & we have maintained over the years and we are confident that Mercury Security and Facilities Management will continue to enhance that going forward. Ours is very much a customer focussed security operation so we are delighted to work in partnership with a premier local security company which has an in-depth knowledge of local issues and, more importantly, how to address those issues.
Location Map of Mercury Security & Facilities Management

CCTV Monitoring
Commercial & Industrial security
Security Dog Handlers
Key Holding / Security Response
Mobile Support Services
Retail Security Guards
Property Mainenance
Compliance
Free Energy Survey
HVAC
Popular Security Services and Equipment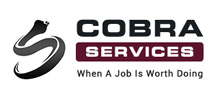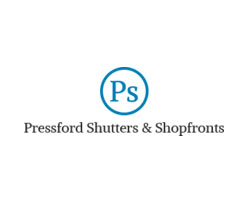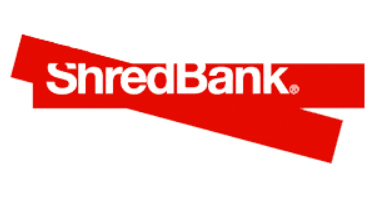 ShredBank
Unit 1 19 Knockbracken Drive, Belfast
0800 633 5599