27/06/2019
NORTHERN IRELAND ON THE INTERNET
Construction in Coleraine, Northern Ireland

Advance Fasteners is a supplier of high quality nuts and bolts to CE specification. We also have fasteners, washers and fixings, tools, power tools, work wear and a vast range of consumables. Established in 1981, we have over 30 years of experience and expertise.
www.advancefastenersni.com

GMAC Utilities Ltd in conjunction with CM Utilities Group who have in excess of 30 years experience, provide a wide range of services to the public and private sectors. We will undertake any job at any stage of development. Either "turn-key" or sub-contracted.
Vacuum Excavation
Directional Drilling
Pipe Bursting
Moling
Click
gmacutilities.com
for our Website.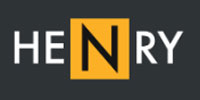 We are based in Ballymoney, Co Antrim, Northern Ireland and we specialise in the construction and equipment trade internationally. We buy and sell: Access Platforms, Mini Excavators,...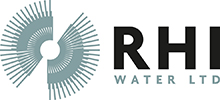 RHI Water Ltd
Unit 8B Loguestown Industrial Estate, Coleraine, BT52 2NS
+44(0)28 7032 7072
RHI develops innovative, sustainable water solutions for rainwater, stormwater and greywater management Headquartered in Coleraine, Northern Ireland, we supply a range of rainwater...




RDC Contracts
21 Erganagh Road, Coleraine, BT51 5XD
07545 928 108

Map of Construction Companies in Coleraine