18/10/2021
NORTHERN IRELAND ON THE INTERNET
Security Services And Equipment in Londonderry, Northern Ireland

CCTV Monitoring
Commercial & Industrial security
Security Dog Handlers
Key Holding / Security Response
Mobile Support Services
Retail Security Guards
Property Mainenance
Compliance
Free Energy Survey
HVAC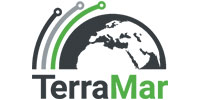 Company Overview Terramar Networks Limited offers asset tracking and fleet management services on a global basis, on land, sea and air. Our customers span a variety of industrial...

Active Alarms
92 Norburgh Park Springtown Rd, Londonderry, BT48 0RQ
07831 657118

Allsec360
67 Clarendon St, Londonderry, BT48 7ER
02871 365 636

BHP Alarms
20 Balliniska Road, Springtown Industrial Estats, Londonderry, BT48 0LY
028 7126 2757




Eyespy FX
Northern Ireland Science Park, Derry, BT48 7TG
028 71867626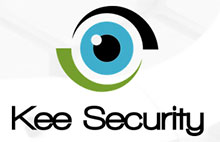 FREE SURVEYS & 4G SPEEDTESTS SUPERFAST 4G LANDLINE-FREE BROADBAND (Up to 80 Mbps)* You may be one of many unlucky people that cannot get an ordinary landline broadband service. Even if...


Map of Security Services and Equipment Companies in Londonderry