31/07/2021
NORTHERN IRELAND ON THE INTERNET
Sports Clothing & Equipment Shops in Newry, Northern Ireland

Fitness Equipment NI
Team Sports Equipment
Playground Equipment
School Sports Equipment

Tannyoky is a family-run business which was established by Cecil McClure. Shooting was always a hobby of Cecil's, and in 1993 he decided to turn his hobby into a business. His son...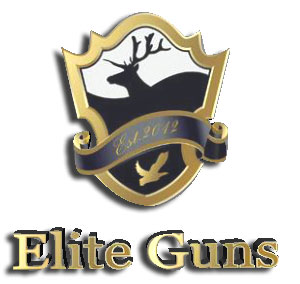 Elite Guns
21 Corn Market, Newry, BT35 8BG
028 3026 6099
Elite guns has been operating as a firearms dealers for over 5 years and in that time we have been able to build a loyal returning customer base. This is not only because of our...


JD Sports Plc
Buttercrane Shopping Centre, Buttercrane Quay, Newry, BT35 8HJ
028 30252248


O'Neill
3 The Quays Shopping Centre, The Quays, Newry, BT35 8QS
02830254900


Sports Direct Com
Unit 34B, 35B The Quays Albert Basin, Newry, BT35 8QS
0344 332 5897

Statsports
1 Courtney Hill, Newry, BT34 2EA
02830833334
Map of Sports Clothing & Equipment Shops Companies in Newry