19/11/2019
NORTHERN IRELAND ON THE INTERNET
Childrens Medical Conditions, Northern Ireland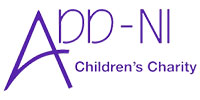 Who We Are . ADD-NI was originally established in 1997 as a support network for children, young people and families of those affected by AD/HD: Attention Deficit Hyperactivity...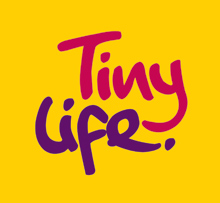 Tiny Life
11 - 13 Bloomfield Avenue, Belfast, BT5 5AA
028 9081 5050
TinyLife is Northern Ireland's premature and sick baby charity dedicated to reducing illness, disability and death in babies born here. Every day, there are 7 babies born too soon. ...

S R C L
Antrim Area Hospital Services Yard, 45 Bush Road, Antrim, BT41 2RL
02894464466
Map of Childrens Medical Conditions Companies in Northern Ireland