19/08/2022
NORTHERN IRELAND ON THE INTERNET
Daphnes Massage Belfast

Contact Details
Address
96 Salisbury Avenue
Belfast
County Antrim
BT15 5ED
Reviews of Daphnes Massage Belfast

Review
Les
Brilliant. Highly recommended. A top quality massage from someone whose treatment room, personality & manner reflect a genuine concern for her client's well-being and a wealth of experience and knowledge in relation to massage. I have been for a few massages, at times because of particular aches & pains, and on other occasions when folk have kindly given me tokens for various treatments, Daphnes Massage Belfast is easily the BEST and the only one to which I consistently go back. Here, 75 minutes means exactly that, rather than as can be the case with some therapists, 75min appointment means 60min actual massage time. Thank you.

Review
Cathy woods
I found the overall experience @ Daphne's very relaxing and extremely rejuvenating. I had heard great reports & travelled from moira for my visit & will definitely be making a return trip. Great massage by a lovely lady, couldn't recommend more highly. Thanks
Daphnes Massage Belfast
5

out of

5
based on
2
ratings.
2
user reviews.
Location Map of Daphnes Massage Belfast
Popular Health activities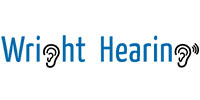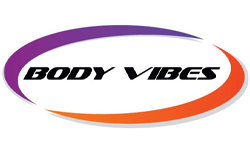 BodyVibes
123 Milltown Road, Belfast
07525 119737