18/01/2020
NORTHERN IRELAND ON THE INTERNET
Ace Insulation

Contact Details
Address
6 Ballynarrig Road
Limavady
County Londonderry
BT49 9LP
Reviews of Ace Insulation

Testimonial
David Hill
Great service. Professional, clean and efficient. Delighted with the difference in the heat in my house. Can't recommend enough!

Testimonial
Danielle Mallon
Made a massive diffence to the temperature of my house. No longer feels like as soon as the heating goes off in the house, the heat just disappears. Stays warmer for much longer. Saved us money on our home heating oil! Great job, thanks Eugene!
Location Map of Ace Insulation

We have been providing home insulation expertise for over 25 years, in the domestic and new build markets. With over 10,000 successful installs per year, our goal is to provide a service that is second to none in customer care and a quality product.
www.belfastinsulation.com
Popular Insulation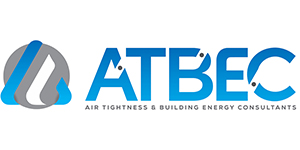 Atbec Ltd
207 Cushendall Road, Ballymena
028 2568 9108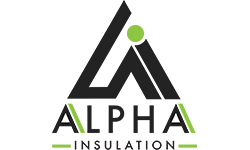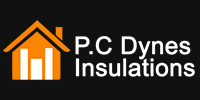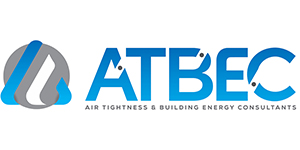 Atbec Ltd
76 Kilsmullen Road, Enniskillen
028 6862 9005