10/07/2020
NORTHERN IRELAND ON THE INTERNET
Training in Antrim, Northern Ireland

We are a thriving training company based in Northern Ireland with outstanding results and an exceptional workforce.
Abrasive Wheels
Reach Lift Truck
First Aid
Low Loaders
Forklift Training
IPAF Training
CSCS Training
... and many more!
www.pfitraining.co.uk/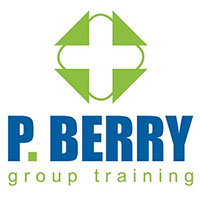 Formed in 2006 P Berry Group Training provides a variety of First Aid and Health and Safety training programmes. The company is enjoying ongoing success as a leading training provider...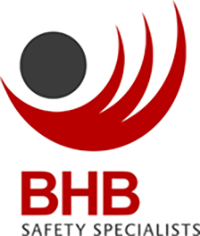 Map of Training Companies in Antrim