19/01/2020
NORTHERN IRELAND ON THE INTERNET
Mortgages / Mortgage Brokers in Bangor, Northern Ireland

Assumpta Breslin Associates provide expert mortgage advice. We are totally committed to finding you a mortgage that suits you and not us.
Expert Mortgage Advice
Mortgage Protection
Certified Advisors
Initial consultation is free.
Get the advice you need
www.abaassociates.co.uk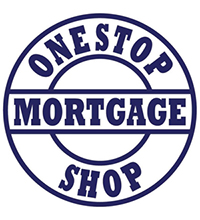 One Stop Mortgage Shop is one of Northern Ireland's leading Independent Mortgage Introducers. We provide clients with not just independent mortgage advice, but also advice for the...






Map of Mortgages / Mortgage brokers Companies in Bangor