25/10/2020
NORTHERN IRELAND ON THE INTERNET
Burglar Alarms And Security Systems in Newtownabbey, Northern Ireland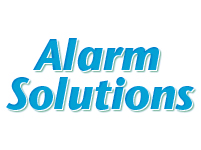 Alarm Solutions
Unit C 26, Valley Business Centre, Newtownabbey, BT36 7LS
028 90 923 141
Got a problem with your ALARM SYSTEM in Newtownabbey? Call ALARM SOLUTIONS Friendly - Helpful - Free Advice - Service for protecting your home against intruders. No contract required,...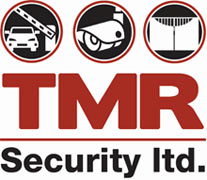 TMR Security Ltd
Unit A1 Valley Business Centre, 67 Church Road, Newtownabbey, BT36 7LS
028 90 778 203
Stay safe with our range of security. Are you worried that your property is not as secure as it should be? Everybody wants to be reassured that what they own is protected. We...
Map of Burglar Alarms and Security Systems Companies in Newtownabbey